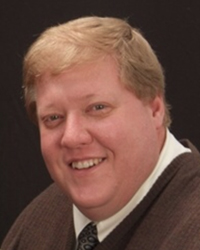 K. Jay Barton
APRN, FNP-C
Jay has been working in the medical field since 1985. He started in the Emergency Medicine Program at Ricks College. He began working with Springville Ambulance and then Geneva Steel with the plant's Emergency Services.
He went into nursing and graduated as a Registered Nurse in 1993. He worked in various departments and hospitals over his career. He started at LDS Hospital in the Rehabilitation Unit then went to Utah Valley Regional Medical Center and worked in the Critical Care units. He then transferred to American Fork Hospital to the Emergency Department where he worked until he graduated as a Nurse Practitioner from BYU in 2000.
He did dual work as a Nursing Professor at Weber State University and working with IHC in the Community and School Based Clinics in the Salt Lake Valley. Later he moved to Central Utah Clinic Internal Medicine, and became an adjunct faculty member for the Nurse Practitioner Program at BYU.
Then went to After Hours Medical and did Primary and Urgent Care and then to Express Med Family Care. Now he is opening up Family First Medical to fulfill his wish to deliver high quality care to families in Central and Southern Utah County.
When he is not in the clinic, he enjoys family time. Jay loves camping, fishing and working in his woodworking shop, many times doing projects with the scouts. He also is involved in Emergency Preparedness and is a licensed HAM radio operator.