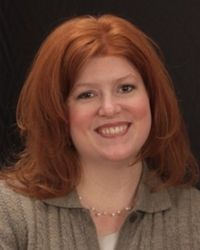 Becky Barton
Personnel Manager
Becky brings unique skills to this office. She was introduced to medicine when her father was in the ICU for 105 days. She was also introduced to Jay Barton. Though not involved in the medical care side, she has experience in business. She attended BYU majoring in economics. She worked in custom decorating with JC Penny and then to Sears. She managed home improvement, soft lines, in-store marketing, and her favorite, Human Resources.
Her primary responsibilities for this clinic are marketing and day-to-day business operations, and Human Resources. She is looking forward to creating great opportunities for Family First Medical.
When she is not at the clinic, she is busy with her two boys, Tim and Taylor. She takes them to their sporting events and makes sure that they get their piano lessons and homework done. She loves to sing and play the piano, go camping, play tennis, and attend her boys' events with her husband, Jay.