Protecting your family's health today for quality tomorrows…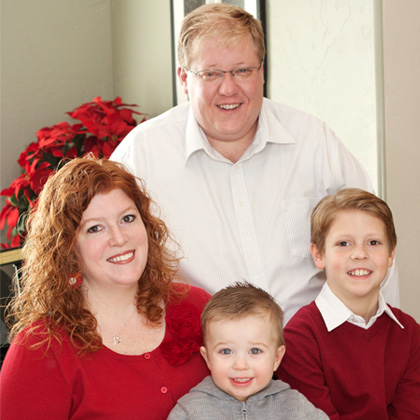 About Family First Medical Clinic At Family First Medical you will receive the highest quality care in a pleasant and personable atmosphere. All of our staff is knowledgable and have been part of the community for over 20 years.
When you visit us, we will strive to answer all your questions and meet your needs. We will have seasonal drawings and activities throughout the year to add some fun to your visit.
Whether you have concerns about your health as you get older, need maintenance of chronic conditions, or have a sudden illness or injury, we are here to help.
We have convenient on-line self-scheduling, or feel free to give us a call. Same day appointments are almost always available. We will do our best to accommodate walk-in emergencies.
Our Services
Urgent Care
Asthma
Ear and throat infections
Thyroid problems
Arthritis
High blood pressure
Cholesterol management
Diabetes care
Heart and lung disorders
Abdominal pain
Fatigue
Anemia
Allergies
Mole and wart removal
Routine health screening
Headache
Adult wellness
Well child exams
When you're not feeling well or you have an ailment, it's time to go to the Family First Medical Clinic at 24 North 100 East Spanish Fork, UT 84660 or call us at 801-504-6421 to schedule an appointment.